E-Mail Friends
Student Accommodation Plymouth
 
 
High Quality University Student Accommodation From Private Landlords In Plymouth
If y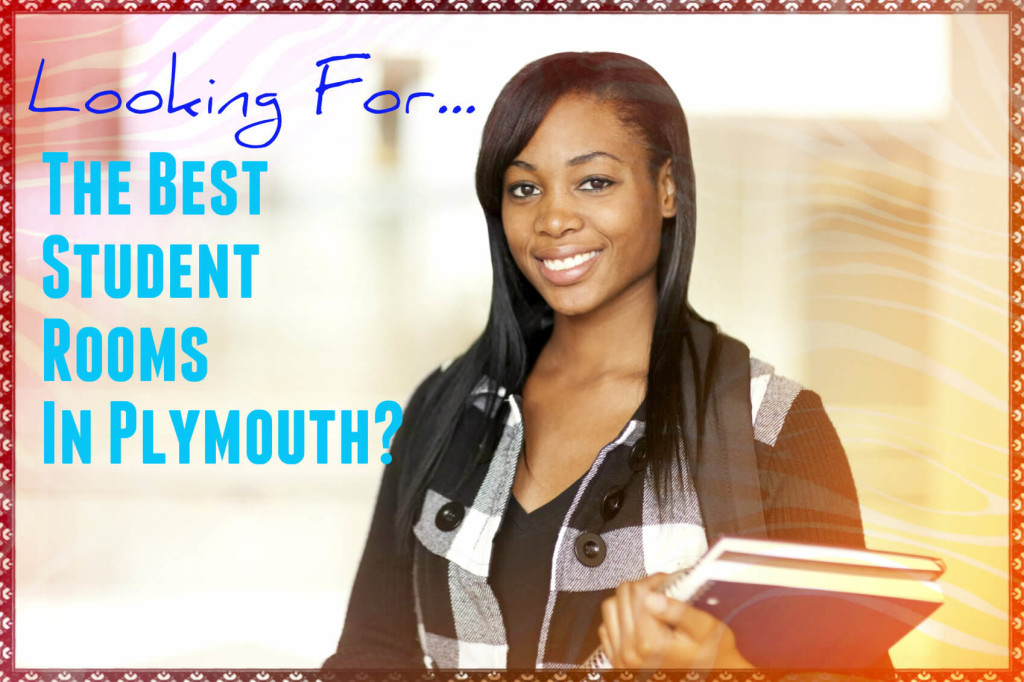 ou're a student in Plymouth looking for affordable accommodation without compromising on quality, then you're in the right place!
All our properties have been awarded the top 'A' rating by the University Housing inspector .
Click here and tell us about the type of accommodation you want to rent.
Unlike some private landlords, we include ALL the bills in our rents (Gas, Water and Electric) as well as super fast wireless internet from Virgin Media to help ensure planning your budget is as easy as possible.
Low Rents, No Admin Fees And No Deposits
YES! you read that right…If you're a full time student with and can provide a UK based guarantor, then all you need to move in is just your first months rent!  Our rents start from just £75pw (£325pcm), which is far cheaper than Plymouth Uni's Halls of residence and in a much nicer accommodation.
Whilst we are a property management company and letting agency, we are also private landlords first and foremost.
Many of our properties are actually owned by us personally, which means we have a vested interest in them.  So unlike many other letting agents in Plymouth that charge high fees to cover their costs, we don't have to, which results in more money in your pocket and making the ability to move in much more affordable!
High Quality Student Rooms
As we own many of the shared houses we rent to students, its in our interest to make sure we fix any issues with the house or the rooms as soon as possible.  We encourage tenants to let us know about any maintenance issues as soon as they appear so that we can get them resolved quickly.  After all, you don't want to put up with any problems longer than you have to and we would rather deal with them when they arise, rather than sitting back and doing nothing, allowing them to get worse and more expensive to sort out.
Unfortunately not all landlords in Plymouth share our ethos.  Many tenants often tell us horror stories of leaks, mould and damp that have been left untreated for months, forcing them to seek alternative accommodation.  Perhaps this is why our average tenant rents a room from us for at least two years.
So if you're looking for high quality rooms to rent at an affordable price, then contact us today and arrange a viewing on 01752 414 331.
Need to speak to someone in a hurry?
Call Us Now!
01752 414 331